How Anyone Could Pass A Facebook ID Verification
Many people have had issues passing the Facebook ID verification to recover their account or to change their name once they've reached the "limit". The latter is a situation I've personally been in twice, and both times I was able to successfully change my name after submitting an "ID". So, without further ado, here are 2 ways that anyone could pass a Facebook ID verification based on a method I used and a method I had heard others have success with.
2 Ways That Anyone Could Pass A Facebook ID Verification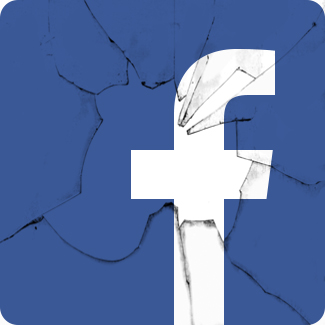 Method 1: Send Them Your Profile Photo
I don't quite remember where I discovered this method, but the first time Facebook requested an ID from me, I just simply downloaded my Facebook profile picture and sent it to Facebook despite them asking for a government-issued ID. Surprisingly, they accepted it as an "ID". However, I did this back in 2014, so I'm unsure if it would still work or not. If it does, let me know in the comments section.
On another note, this is probably a security issue should an unauthorised user receive a Facebook ID verification request when trying to gain access to your account (or perform any action that triggers this request) as all they have to do is submit your profile picture to Facebook. This is, however, assuming this still works.
Method 2: Photoshop A Fake ID
So let's say the first method no longer works. There's still the good old fake ID trick. However, there are possibly some legal issues with both creating a fake ID and then submitting it to Facebook, but I have heard that some people have successfully passed a Facebook ID verification request by creating a fake ID using either a Photoshop PSD ID card template for their state and then putting believable info in it or by creating the ID from scratch.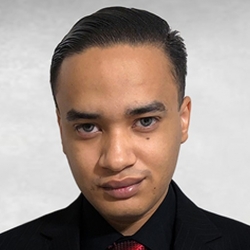 Latest posts by Alistair Kavalt
(see all)