How To Embed Videos In WordPress In 30 Seconds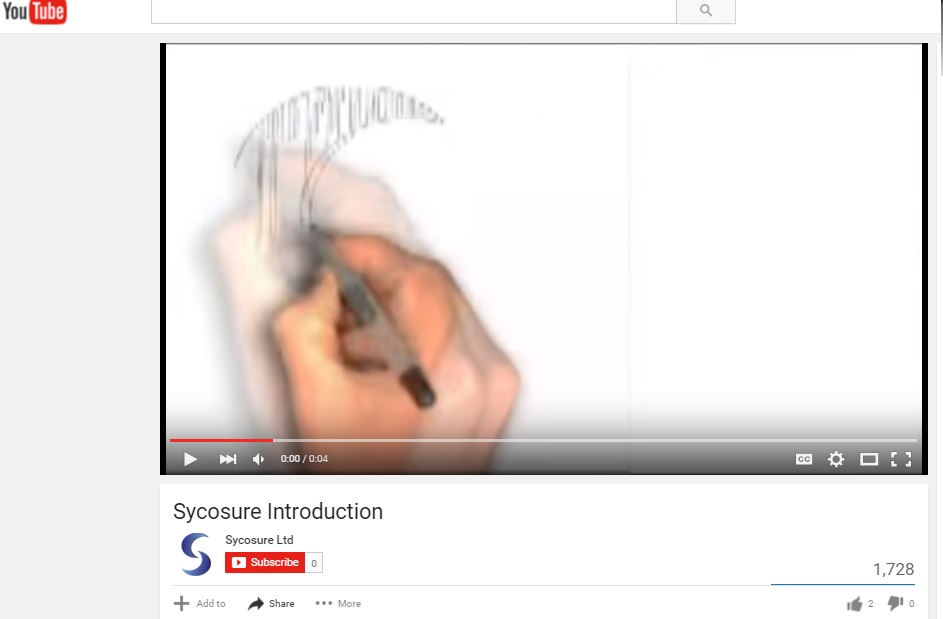 Back when I first started using the WordPress content management system (CMS), I used a shortcodes plugins to display videos on this site. This feature worked for a while, but after a WordPress update earlier this year, my YouTube shortcode no longer worked. However,
How To Embed Videos In WordPress In 30 Seconds
1. Copy & Paste The URL
If you're new to WordPress, then you probably didn't know about this neat feature that automatically embeds YouTube video into your posts when you paste the URL into your post. Really, just copy and paste the URL into your post. That's all you have to do as evident by the video below!
What a ueful little feature, right?
2. Use YouTube's Embed Video Feature
If you're using an older version of WordPress that doesn't have the copy & paste feature (and if that's the case, you should really consider updating to a newer version of WordPress both for the feature and for the security benefits), then do not fret as there's still a way for you to embed YouTube videos into your WordPress posts through YouTube's own embedding code.
You see, below every video on YouTube, there's a "share" tab. If you click on this tab, you'll be greeted with an expanded box that has multiple options for you to share the video. If you click on the tab that says "embed" you'll receive an iframe code like the one below that you can copy and paste into your WordPress articles and pages.
<iframe width="560″ height="315″ src="https://www.youtube.com/embed/G9F_J2hreA8″ frameborder="0″ allowfullscreen></iframe>
Now, here's the trick to using this iframe code: you have to switch to the text editor on your WordPress site from the visual editor in order to get the code to work, otherwise you'll just see the code the way it is above and not the video.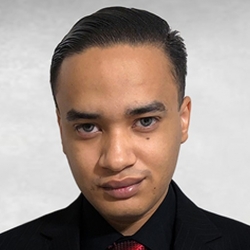 Latest posts by Alistair Kavalt
(see all)