About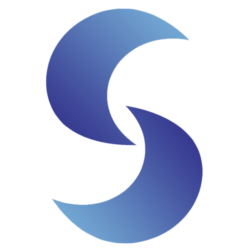 About Sycosure
Sycosure is a family-owned business that was founded on September 26, 2013 at 10:46 a.m. Our company started off with the goal of providing businesses and individuals with affordable internet marketing & web design services. However, in March 2018, we shifted our focus to developing and improving business processes for other companies. For more information about Sycosure, please visit our About Sycosure page.
About The Founder & CEO
Alistair Kavalt is the founder of Sycosure and is in charge of developing and optimising processes in addition to overseeing the daily operations of the business.
About The COO
Jodie Kavalt oversees the daily operations of the company alongside the CEO.