How To Correct "Fetch As Google Redirected" Warning

One day you may be using the "Fetch As Google" tool in Google Webmaster Tools for your self-hosted WordPress' homepage only to be met with the unfortunate status of "redirected", but just what does this mean and how can you fix it? Luckily for you, fixing this status message can be done in just 3 easy steps.
Step 1: Log in to your WordPress Website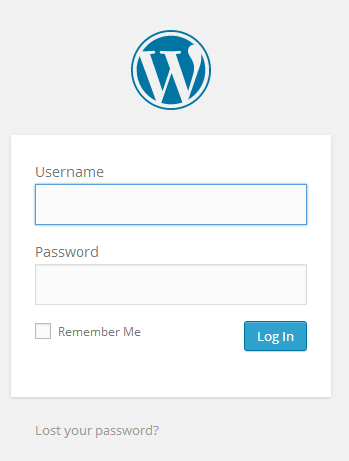 This is simple and does not need an explanation. Just go to your WordPress login page, enter your username and password, and then click the log in button.
Step 2: Go To Your General Settings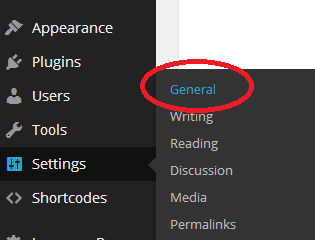 This is in your settings tab that is located in your WordPress dashboard. Simply scroll down and hover over your settings and then click on "General". Clicking on settings will also allow you to access the general settings as well.
Step: 3: Add "WWW." to your WordPress Address and Site Address URL and Fetch As Google Should Work!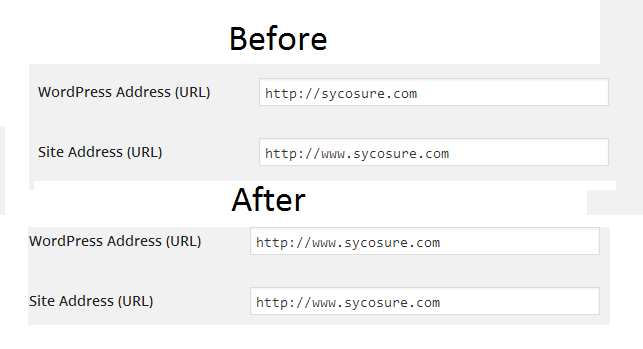 After you have added the "www." to both your WordPress address URL and your site address URL, you can rerun the Fetch As Google tool in Google Webmaster Tools to fetch your homepage URL. Alternatively, if you use a naked URL for both your website and your Google Search Console, you can remove the "www." from the URL to prevent any canonicalisation issues.
Once you have completed the final step, go back to your Google Webmaster tools and try the "Fetch as Google" function again. Assuming all of the steps were completed successfully, you should be able to complete the Fetch as Google function without any problems. If you are still receiving the same "redirected" error, go back to step 3 and make sure your URLs look similar to my own URLs in the after photo (except you would replace my URL with your own. Additionally, if you receive an error that says "temporarily unreachable" instead of the old "redirected" error, your website may be down, so try the Fetch as Google function again once your website comes back up.
Related Articles: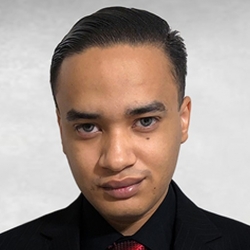 Latest posts by Alistair Kavalt
(see all)