How To Get The Top Comments On YouTube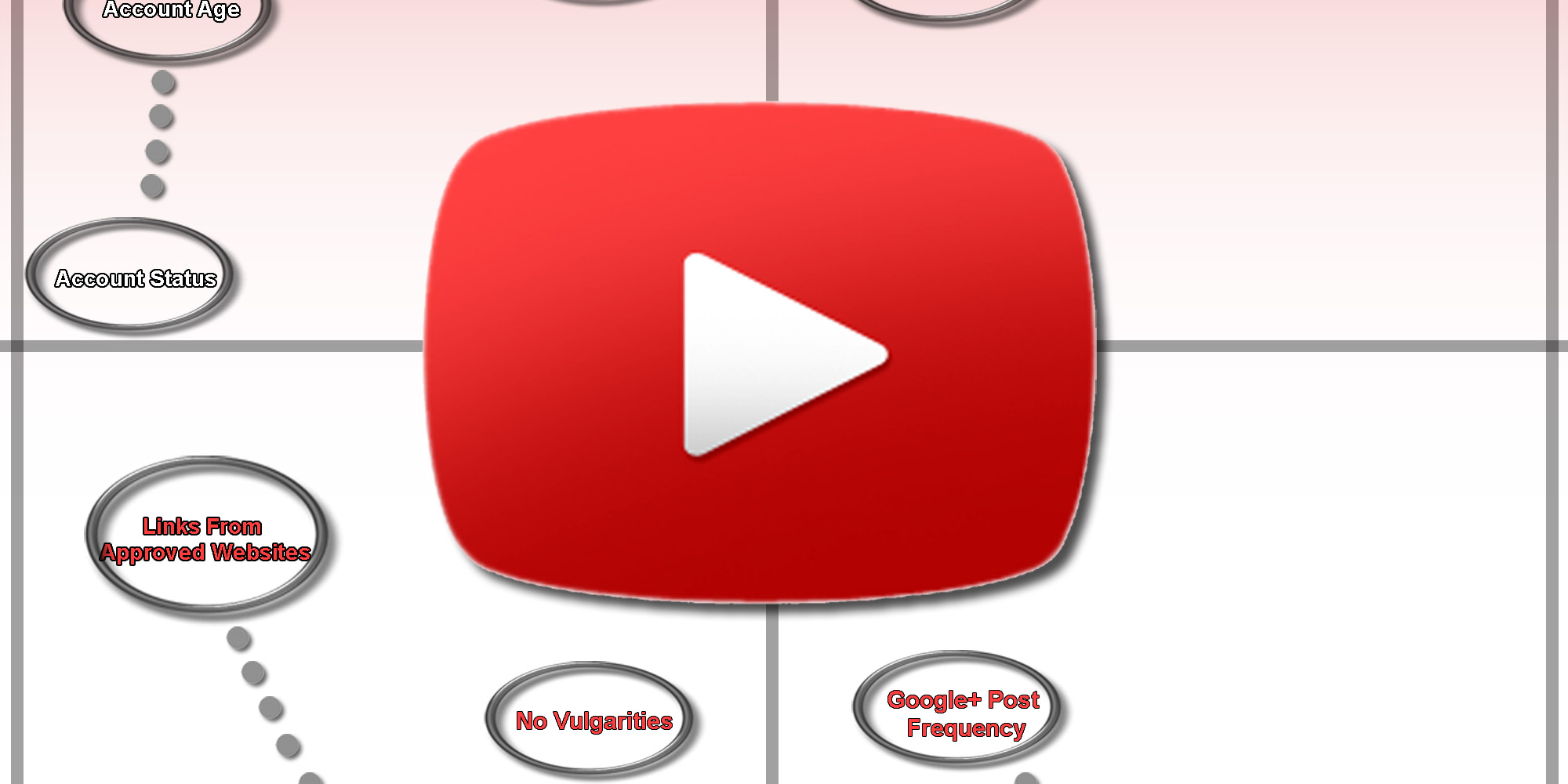 Today's article on how to get the top comments on YouTube will be a more extensive version of my other article titled, "Infographic: How Do Top Comments On Youtube Work?".
Top Comments On YouTube Factors
Google+ Factors
I mentioned in my infographic article that Google+ may be one of the most important factors, and this was based solely on YouTube's integration with Google+ and Google's history of forcing users to use Google+.
A Quality Account
While this factor may encompass the other 2 Google+ factors, I wanted to distinguish this one from the others simply because a quality Google+ account could mean that all of the information on it is filled out, the account is active, and the account is verified.
Google+ Post Frequency
The more you post on Google+, the better your account looks (which increases the quality of your account), although what you post is also important.
The Number Of YouTube Videos Shared On Google+
Posting many YouTube videos on Google+ will make you seem more active in the community.
Account Factors
These factors apply to the user's account.
Video Uploader
I've noticed this more recently on YouTube, but video uploaders almost always have priority on their own videos and occasionally on other people's videos.
Video Count
Because you have to have videos in order to be a video uploader.
Subscriber Count
I'll admit that this one may or may not be a factor, although it could certainly be one since accounts with more subscribers are usually "high quality" and trusted accounts.
Account Age
Aged accounts have more trust with Google for similar reasons that aged domains have more trust.
Account Status
Obviously, an account that is in good standing will be able to post and appear in the top comments on YouTubemore often.
Google+ Verified
Since Google has put more emphasis on Google+ in recent years, it makes sense that Google+ verified accounts are more likely to appear in the top comments on YouTube. A few of my own tests have proven this to be true as well.
Community Factors
These are factors which are influenced by the community.
Upvotes
This may or may not be a factor, especially since upvoting your own comment was once a way that spammers used to make their comment seem popular.
Downvotes
While downvotes on YouTube simply reduces the number of upvotes on YouTube, I would imagine a comment with a significant number of downvotes would be less likely to appear in the top comments on YouTube.
Responses
Again, this may or may not be a factor, but YouTube's top comments usually have a significant number of responses (although this may be due to them being visible when compared to the other comments).
Comment Factors
Comment factors apply only to the comment that you leave on YouTube.
Recency
Recent comments are more likely to appear in the top comments on YouTube, especially on popular videos.
Uniqueness
To prevent spammers from posting the same comment across every video, YouTube's will ghost your comment if it detects that you've posted the same comment on multiple videos.
No Vulgarities
If you hadn't noticed by now, vulgar comments and arguments do not happen as often on YouTube (although they're still quite prevalent). In the case of the top comments on YouTube, when is the last time you saw a vulgar comment get in the top comments?
Links From Approved Websites
To prevent spammers from posting links to their churn and burn websites, YouTube now has a list of "approved websites" that you can link to in your comments.
Less Than 20 Comments In The Same Day
In an effort to get rid of spam, YouTube's system will ghost your comments if it detects that you're posting too many in a 24 hour period.
Other Factors
This section is for any factor that I may have left out in my infographic.
YouTube Verification
This factor was supposed to go into the account section, although I left it out of the infographic by mistake.
What Doesn't Affect The Top Comments On YouTube?
The Number Of People In Your Google+ Circles
The Quality Of People You Have In Your Google+ Circles
The Number Of +1's Your Profile Has
How many views your YouTube channel has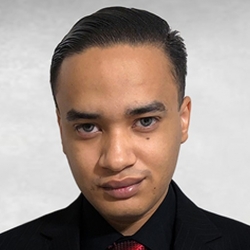 Latest posts by Alistair Kavalt
(see all)