How To Find A Niche By Nichejacking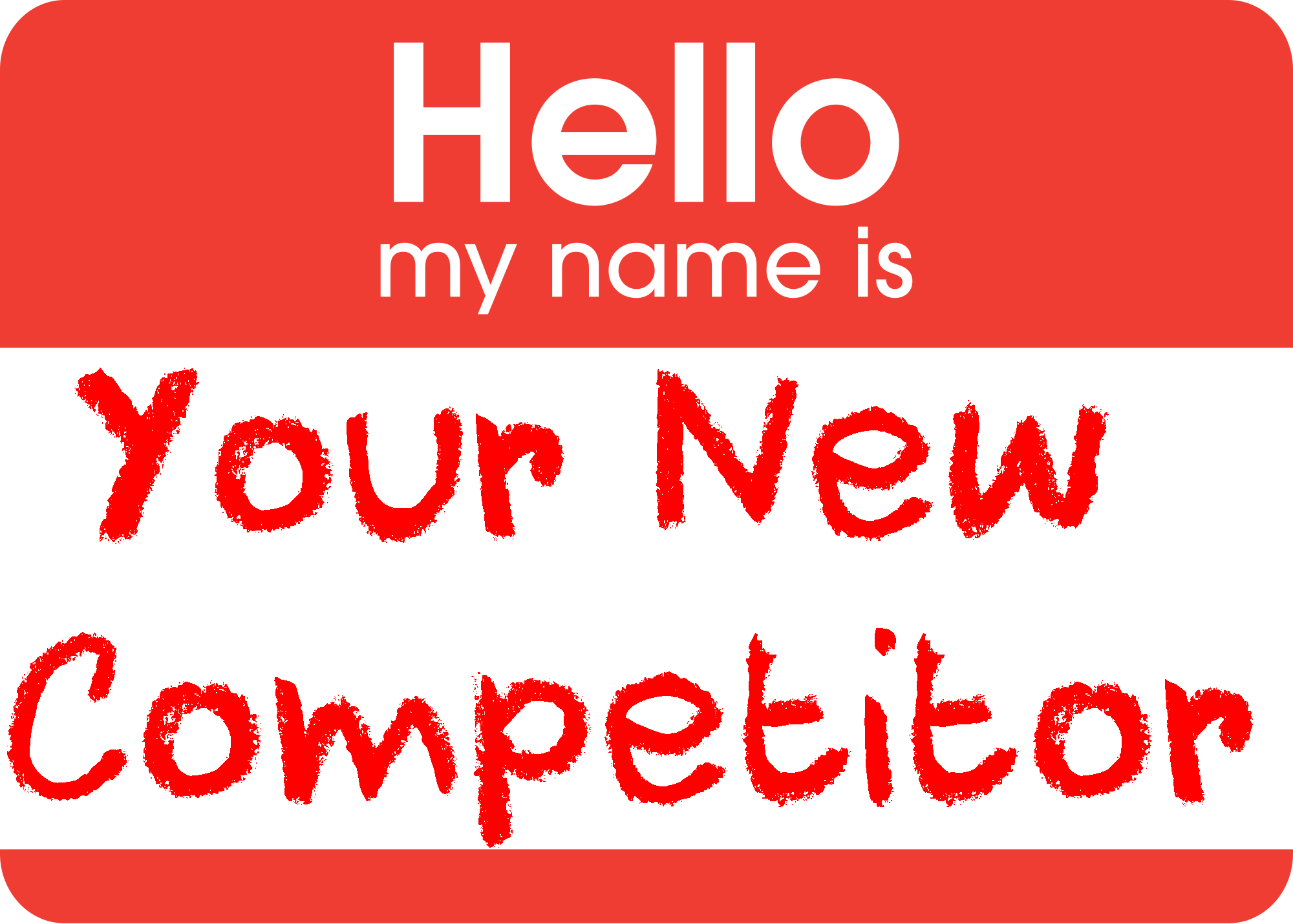 Many new Internet marketers always ask "how to find a niche" on various forums. There are many ways to find a niche, but one method you might not have heard of is something I like to call "nichejacking".
If you had read my article about brandjacking, then you would know that there are people who will steal (or "jack") your brand by posing as your company or brand through domain names and social media accounts with your brand name in them that they registered for their own nefarious purposes, but did you know that there are people who will "steal" your niche and keywords as well?
How To Find A Niche By Nichejacking Method 1: Offering Free Services
This is something I see quite frequently on Internet marketing forums (more specifically Black Hat World). What a nichejacker will do is offer a free service such as keyword research to other members of the forum. These nichejackers will send a questionnaire asking for their customer's niche, website URL, and suggested keywords. Once the questionnaire is complete, the nichejacker will either complete the service as requested or leave and never return. The nichejacker will then appear in the SERPs for the niche and keywords that were in the questionnaire.
How To Find A Niche By Nichejacking Method 2: Forum Discussions
This method also uses forums to find a niche. The nichejacker simply has to start a discussion related to niches (although they don't always directly ask what everyone's niche is) and wait for the replies. Unlike the first method, the nichejacker will have to search for their own keywords.
Is Nichejacking Illegal or Unethical?
Unlike brandjacking, nichejacking is not illegal (although some may consider it unethical like launch jacking). Nichejacking is merely entering the same niche as someone else after they reveal their niche to you (some Internet marketers hide their niche from others to avoid competition, especially if their niche is esoteric).
As far as ethics go, I've always found nichejacking to be in a bit of a grey area. On one hand, a nichejacker could argue that they are only looking for an uncompetitive niche and nothing is actually being taken. On the other hand, the person whose niche was "jacked" could say that the way the information was obtained was unethical (such as by offering a free service and not completing the service).
Related Articles:
White Hat SEO or Black Hat SEO? Which One Is Better?
What You Need To Know About Churn and Burn SEO
Preventing A Copyright Infringement Notice
How To Write An Article

Alistair Kavalt takes a no-nonsense approach to life both online and offline. He's the founder of Sycosure, an online marketing company based in La Quinta, California that aims to provide small businesses with the resources they need to improve and protect their online search presence. To learn more about Alistair, visit his
author page
or his
Linkedin page
.

Latest posts by Alistair Kavalt (see all)