Understanding An Outbound Link
When you hear some refer to links on the Internet, most of the time they're referring to inbound links, also knowns as backlinks (this is covered in the off-page SEO section). However, another type of link you don't hear about often is the outbound link. So, just what are outbound links and why should you include them in your on-page SEO strategy?
What Is An Outbound Link?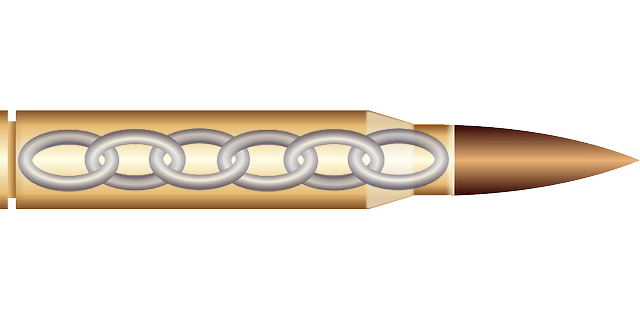 An outbound link is simply a link on your website that points to another website. Instead of being on the receiving end like you would with a backlink, you're on the giving end when you create outbound links.
How To Create An Outbound Link
Creating an outbound link is simple! If you're using a content-management system, just highlight the text you want to link, click the little link button, and insert the URL you want to link to. If you're using a plain HTML site, then use this code below:
<a href="url">link text</a>
Replace "URL" with the URL of the site you want to link to and replace "link text" with what you wan the link to say. If you create an outbound link correctly, then your outbound link should look like this.
What To Keep In Mind When Creating Outbound Links
Don't link back to just any site, especially spam websites. Search engines may assume that your site is associated with the spam site and take action accordingly.
Don't create too many outbound links; remember, they pass a little bit of your "link juice", which is your ranking power. This can also make your page look like spam as well.
If you're using Wordress, check the box that says "open link in new tab" to prevent visitors from leaving your site.
Add a no-follow tag to links that you do not want to pass link juice over to.
Next In This Guide: Performing Meta Tag SEO