Where To Get A Free Bing Ads Coupon & How To Use It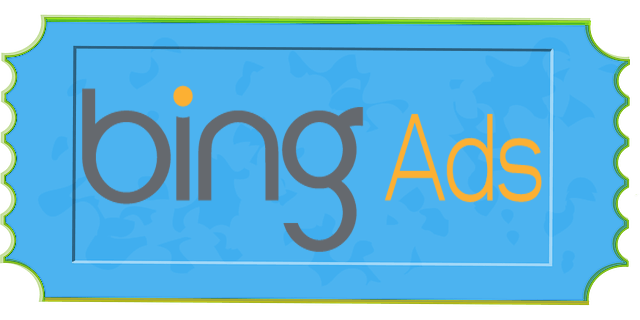 If you've ever taken an interest in pay-per-click (PPC) advertising, then you may benefit from using a Bing Ads coupon code to redeem $50 or more in free ad credit just for signing up at Bing.
Note: this is offered through Bing (Microsoft) and not offered through me or my company.
Where To Get A Free $100 Bing Ads Coupon (During Holidays)
Bing occasionally provides free $100 Bing Ads coupons through holiday offers. These holiday offers are usually announced on the Bing Ads Blog (the last offer just expired yesterday on January 31, 2015), so you'll have to keep an eye out for them as they come and go pretty quickly.
Where To Get A Free $50 Bing Ads Coupon
If you are unable to redeem the free $100 Bing Ads coupon, there is still another option for you to receive a free Bing Ads coupon. Simply click one this link to the Bing Ads Coupon Page to be taken to the Bing Ads website where you can request your coupon (directions on how to redeem this coupon are in below the links). Please note that this offer expires on June 30, 2015, so it's best to request these coupons now before they expire.
How To Use A Bing Ads Coupon In 5 Easy Steps
Step 1: Request The Coupon
When you arrive on the coupon page, fill out the form and you'll receive your coupon code in 3 days. Once you receive the e-mail from Microsoft, continue on to step 2.
Step 2: Open The E-mail And Sign-Up
Once you receive your e-mail, sign-up for Bing Ads (a link will be provided in the e-mail).
Step 3: Create Your Account
Submit your account information (name, address, e-mail, etcetera) to create your account.
Step 4: Add A Payment Method
After you've created your account, add a payment method (debit card, credit card, etcetera) and then you'll be able to redeem your coupon.
Step 5: Redeem Your Coupon
On the main Bing Ads account page, there should be a section where you will be able to redeem your coupon code. Simply submit the coupon code and you should receive your ad credit the same day.
Related Articles:
Bing Ads Will Not Allow Phone Numbers In PPC Ads
SEO vs PPC: Which One Is Better For Traffic?
Clickbank and Bing Ads: Does It Work?
10 Ways To Post Free Online Ads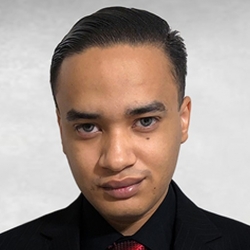 Latest posts by Alistair Kavalt
(see all)