4 Plugins To Make A Floating Contact Form In WordPress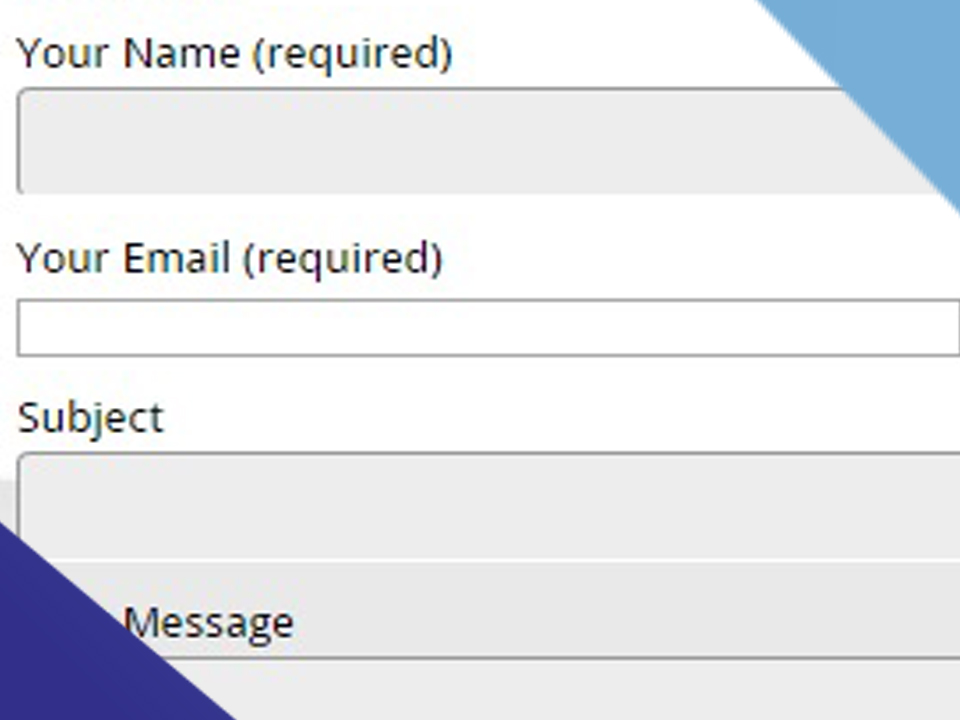 Using a floating contact form on a local business website can be an easy way for customers to contact you without having to go directly to your contact page. Fortunately for WordPress users, it's actually quite easy to create a floating contact form on your website by simply downloading a plugin or 2 to get the job done.
4 Plugins To Make A Floating Contact Form In WordPress
This is my preferred combination due to the numerous settings that both plugins provide, allowing you to have a completely customised contact form in a well-designed pop-up box that you can also customise with your own CSS codes. All you have to do is create a slide-in pop-up on your website using the Easy Slide-In plugin and then insert your Contact Form 7 shortcode into the slide-in box. Unfortunately, the Easy Slide-in plugin is $20, although I personally think it's worth the price for the potential that this plugin has.
This pop-up contact form appears in the middle of the screen while a user is browsing your website. I haven't personally used it, although based on the screenshots on the plugin's download page, it appears to have a decent design and the reviews suggest that it works as it should.
This sticky popup plugin appears to be a great alternative to the easy slide-in plugin. While I haven't tested this one out myself, it would appear that you would need to follow the same steps as the Easy Slide-in and Contact Form 7 plugin method above in order to use a contact form inside of the pop-up. It appears that users can also open and close the pop-up whenever they want instead of the pop-up just sliding in and out of the page based on a set timer (which is the case with the first method).
Sticky JS is a free plugin considering I was just able to download it from their website. It's a jQuery plugin that has a live demo on the developer's website when you scroll down. Because I couldn't find it on the WordPress website, use caution when downloading this plugin and using it on your website. Unless the plugin is a premium plugin, I personally try to avoid free plugins from developers who don't have an official WordPress plugin page.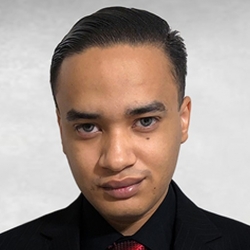 Latest posts by Alistair Kavalt
(see all)