How Spammers Are Using "Likejacking" On Facebook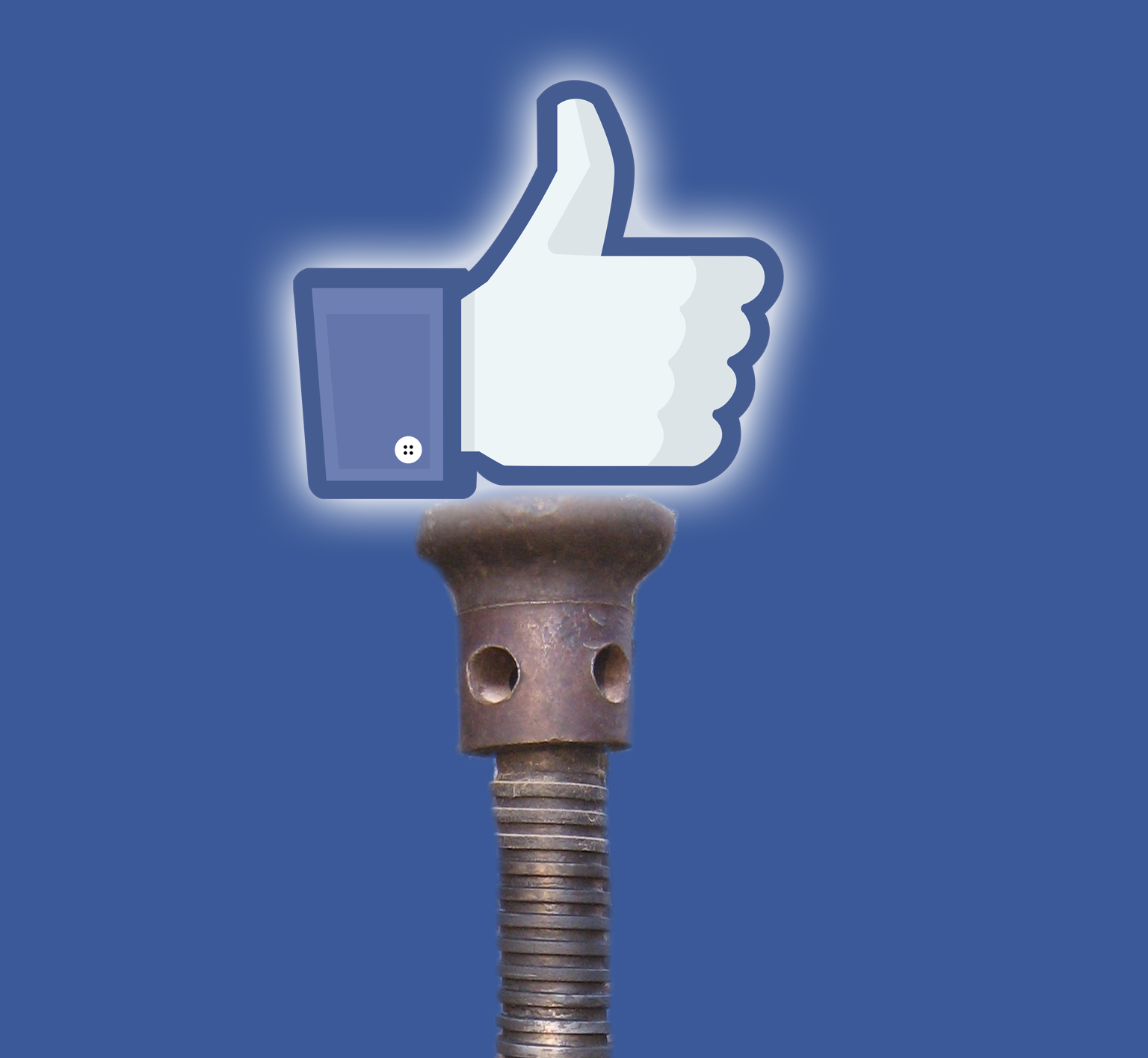 First there was niche jacking, then there was launch jacking, after that there was brandjacking, and now there's Likejacking. If you've read any of my other articles on Internet "jacking", then you may be able to guess what this article is about.
What is Likejacking
Likejacking is a technique used by black hat social media marketers to trick other users into liking content that they either did not originally mean to like or that they were unaware of liking the content. This technique is a actually a variation of clickjacking, which is where a black hat Internet marketer tricks an Internet user into clicking on something, usually with the intent of harming the Internet user by stealing confidential information.
How Does Likejacking Work?
I've always found the way likejacking works to be very interesting. Likejacking essentially works through a variety of methods (which I will not go into great detail about here since this is not a black hat Internet marketing website).  You see, back in the early days of Facebook, a likejacker could easily set up a website that would have what would appear to be an innocuous video (usually a YouTube video player) in the centre of the website. Undeneath this fake video was a "like" button, which when users pressed on the play button, they instead clicked the like" button. These days, likejacking has evolved a bit and more likejackers are using scripts to achieve their goal.
How To Know If You're A Victim Of Likejacking
In case you're wondering if you've ever been likejacked, there's an easy way to check. Simply visit your own profile (while logged in), go to "View Activity Log", and click on "Likes". From there, you can see everything you've ever liked and unlike it if it's something you believe you never "liked".
Related Articles: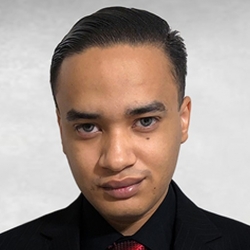 Latest posts by Alistair Kavalt
(see all)