How To Create A Basic SEO Analysis Report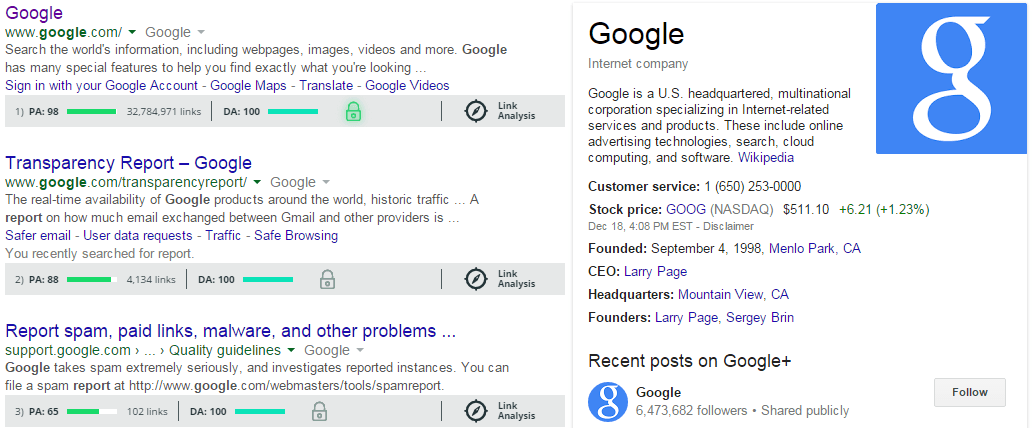 If you've been searching for an article that tells you how to create a basic SEO analysis report without the author making an endeavour to sell you a $100 software package, then you've come to the right place. Today, you'll be learning how to create a basic SEO analysis report by using tools available for free on the Internet.
Information You Need In Your SEO Analysis Report
Inbound Links Profile
These are the links to your website that have been posted on another website. You can find these links by using free tools such as Backlink Watch or you can use another free (but limited) tool called WebMeUp if you want to download the links (along with information regarding anchor text) to a spreadsheet file.
Outbound Link Profile
These are the websites that your competitor is linking to.  You can find these easily by looking for hyperlinked content (mages and text) on their website. The websites that your competitor links to can tell you if your competitor is linking to websites they own in order to increase the authority of their primary website.
Targeted Keywords
These are keywords that usually appear the most when you check your competitor's keyword density. Speaking of keyword density…
Keyword density
This is how often the keyword appears in the article. You can calculate keyword density manually or you can use free tools such as SEOCentro.
Link building strategies
You're going to want to include information on the link building strategies your competitor is employing. Your competitor could be letting people backlink naturally, posting blog comments, using SAPE links, or using PBN links. These strategies are often discovered as you're compiling the inbound/outbound link profile of your competitor.
Marketing Strategies
These are strategies that your competitor is using to spread the word about their product or service. Notable examples of marketing strategies include: PPC, SEO, Local SEO, YouTube, and Classifieds websites.
Local SEO Strategies (Local SEO Only)
Local SEO strategies are different from regular SEO strategies. You're going to want to ask yourself the following questions regarding their local SEO strategies:
Are they building citations?
Do they have a presence on social media?
Do they have a verified local Google+ business page?
Other websites owned by your competitor
This can be important for uncovering a private blog network. You can usually find these by typing in their company name or searching their link profiles.
Monetisation Strategies
This is how your competitor is making money off of their website. Important questions to ask include:
How does their website make money?
Do they use Google Adsense?
Do they sell their own products (check to see if they have a products page)?
Are they affiliates for another company?
Other Statistics
While not perfect, you can use metric tools such as Moz or Majestic to get an idea of how competitive your competitor is in the SERPs.
Once all of this information is gathered, you can then compare your own website to your competitors (use the methods to create a report on your own website) to find out what you need to improve on to really compete with them.
Related Articles:
The 7 Different Types of SEO
Are Link Building Services Black Hat or White Hat?
How To Choose The Best SEO Company
Poor Website Ranking? Here Are 15 Reasons Why
White Hat SEO or Black Hat SEO? Which One Is Better?
How To Understand A Keyword Research Report
Why Aren't Other Search Engines More Popular? A Short Explanation
Understanding PageRank For Beginners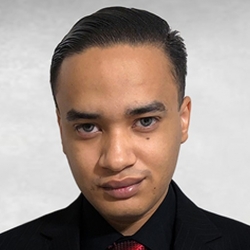 Latest posts by Alistair Kavalt
(see all)