Alistair Kavalt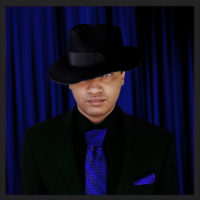 Alistair Kavalt takes a no-nonsense approach to life both online and offline. He is the founder of Sycosure, an online marketing company based in La Quinta, California that aims to provide entrepreneurs with the resources they need to increase and protect their online search presence.
Outside of work, he enjoys building computers, dabbling in programming, working on his 1987 Mercedes-Benz 560SEL, playing the piano, working in Photoshop, and creating short flash animations using Adobe Flash Professional.
As shown below, Alistair Kavalt has obtained certifications in the following: Google Adwords, Google Analytics, Bing Ads, Inbound Marketing, and Optimising Adsense.